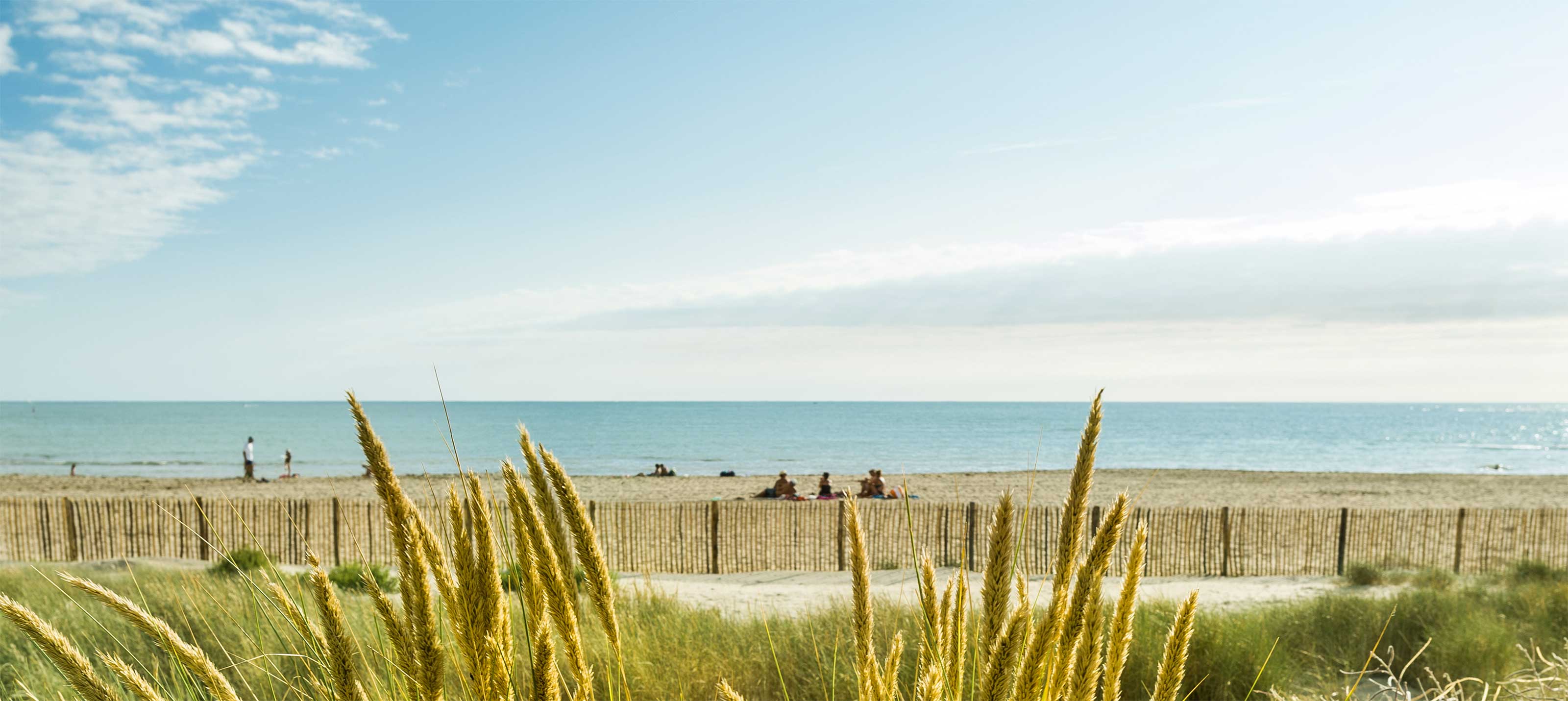 In the spring
Discover exuberant nature. Enjoy a restorative taste of the pre-season.
Since the half-term holidays, the island has donned brilliant colours. Shop signs have been repainted, bicycles have been cleaned, and at the slightest ray of light, people bask on the beach, still wearing a light jumper but thrilled to enjoy the beneficial sun. On the weekend, everyone makes the most of the opportunity to go on an outing or do some gardening, so long as they're outside! The light imperceptibly begins to change, the trees and hedges grow new shoots, the birds become busy, and the potato fields have been hoed and are ready for sowing (and some are already dotted with green clumps). Pedestrians and cyclists change their pace, in less of a hurry to get out of the cold. People even have lunch outdoors, practically purring under the first rays of sun.
All the hallmarks of spring are there and, on the island, the first pan of new potatoes signals the return of spring!!!
Nous avons des suggestions pour vous