Our local products
A TASTY ISLAND BETWEEN LAND AND SEA
A mild climate, nourishing sea and fertile land: Noirmoutier Island has what it takes to cultivate quality, flavourful products. You can find all the products of Noirmoutier directly at the producers' sites, at market stalls and in the shops. All our local products from the land and the sea are certified with the "Flavours of Noirmoutier Island" ("Saveurs de l'île de Noirmoutier") label.
Les saveurs de l'île de Noirmoutier
Du sud au nord de l'île, découvrez en quatre étapes les productions « Terres de Mer » issues du savoir-faire des coopératives de producteurs de Noirmoutier !

En partant de l'estran où grandissent huîtres et moules de Bouchot, prenez la direction des marais salants et de leurs saunier(e)s. Plus au nord vers Le Vieil, remontez les Terres de culture où naissent les pommes de terre primeur (dont la Bonnotte) de l'île. À l'Herbaudière, longez le port de pêche en quête des poissons nobles et crustacés débarqués à la criée par les pêcheurs artisans de l'île. 
À chaque étape de votre voyage, une « balise » d'information positionnée aux abords de chaque coopérative vous apportera toutes les connaissances pour être « incollable » sur les origines du « bon goût noirmoutrin ».
THE WEALTH OF A UNIQUE SOIL
The Noirmoutier Island's land offers a sumptuous opportunity to the earth and the sea to mix  and create splendid products…
This fine alchemy can be tasted through five unmissable flavors. Ready for a tasty ride? 

On this land which breadth, at the narrowest point of the island, does not exceed a few hundred meters, where the ocean deeply soaks the marshes and polders, the match between the earth and the sea is of course celebrated all year long. The Noirmoutier Island's soil, thanks to a gentle and pleasant climate, enjoys both these influences. The flavors we hope you'll be tasting during your stay are also the fruits of a light and sandy ground spread on a granitic and acid soil with an underground reservoir filled with mineral salt. They finally, of course, benefit from the traditional savoir-faire of the Noirmoutier Island growers… 
Taste the most marine potatoes!
On Noirmoutier Island, potatoes thrive in the particularly mild climate and the salty air. They grow in sandy earth, enriched by seaweed, which is where they get their unique flavour.
Learn more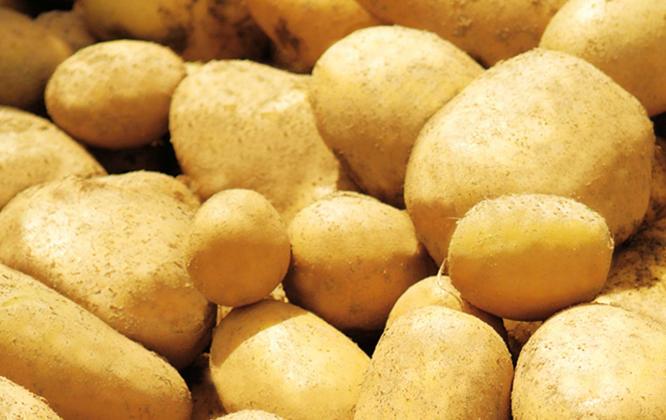 Discover the white gold of Noirmoutier Island
On Noirmoutier Island, salt harvesting is an ancestral technique that has been passed down from generation to generation. To produce salt, it takes not only the salt maker's talent, but also sun and wind. You can buy packets of salt directly from the salt makers at the salterns in the summer or from the salt cooperative all year round.
Learn more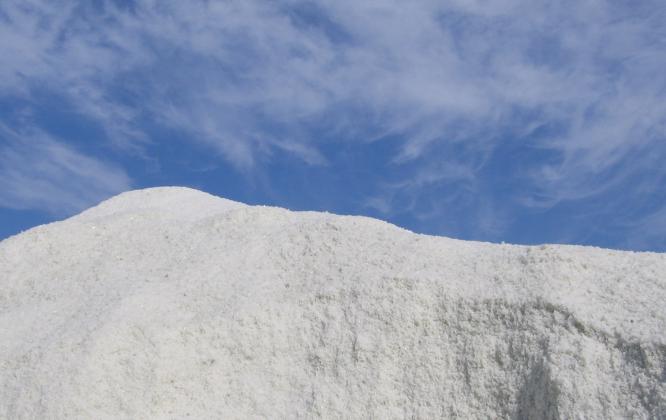 OYSTERS AND OTHER SHELLFISH OF NOIRMOUTIER ISLAND
A local product par excellence, the oyster has always shared a great culinary history with Noirmoutier. The island's oysters are known for their delicate flesh, meaty but not too much. The quality of the environment combined with the meticulous work of the oyster farmers guarantees a terrific end result.
Learn more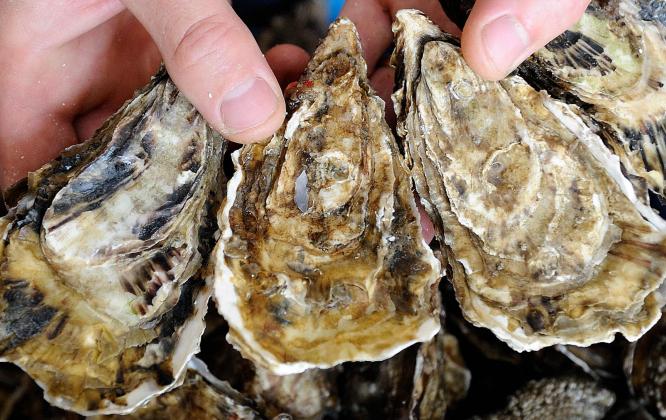 FISH OF NOIRMOUTIER ISLAND
A walk along L'Herbaudière's fishing port or through the island's markets is enough to awaken the sense of any love of fine cuisine. From the fish auction to your plate, the island's fishermen and chefs do credit to the fish caught daily, skilfully sublimating the fresh products.
Learn more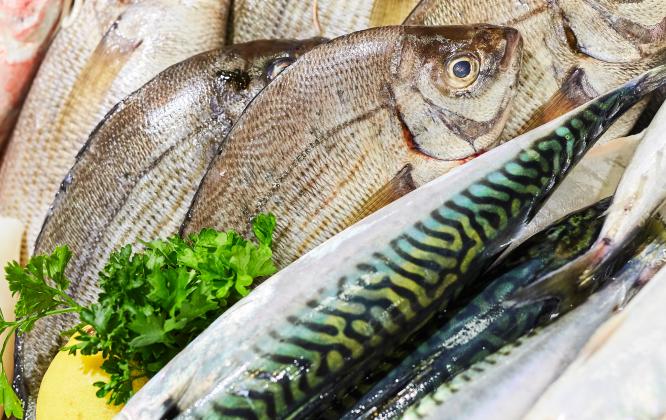 LOCAL PRODUCTS FOR SALE
Noirmoutier Island's oyster, salt and potato farmers, as well as its other artisans like confectioners and biscuit makers, are happy to share their know-how and their love of the island with you.
Learn more