Restaurants on Noirmoutier Island
SAVOUR A UNIQUE FINE DINING EXPERIENCE
Whether you're having lunch with friends or family, or a romantic dinner for two, the restaurants on Noirmoutier Island are sure to delight your taste buds. Fine dining, traditional cuisine, family-style meals, pizzerias, crêperies and more: there's something for every taste. Find all the addresses for the island's restaurants so you can enjoy the experience of sampling the culinary specialities of Noirmoutier.
RESTAURANTS and bars guide
Find out all the restaurants on Noirmoutier island and enjoy your meal !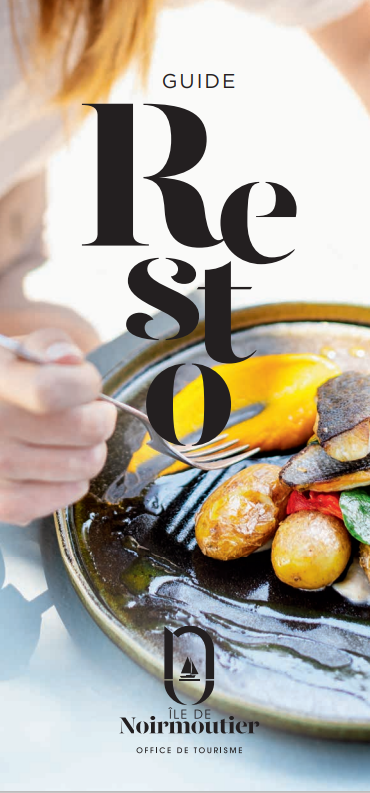 104
results for restaurants on Noirmoutier Island