Shared lodging
on Noirmoutier Island
HOLIDAY CAMPS AND HOLIDAY COTTAGES FOR GROUPS
The holiday camps are all located in special settings close to the sea. They possess "Youth & Sports" and/or "Ministry of Education" certification. The perfect solution for small budgets and groups: sailing classes, family gatherings, clubs, associations, friendly societies, and so on.
WHERE TO STAY ON NOIRMOUTIER ISLAND ?
Intimate décor, a special welcome, gorgeous romantic rooms, in an exotic setting... A hotel, a guesthouse, a campground, a holiday rental, a tourist residence or a caravan park... Noirmoutier Island undoubtedly has the perfect accommodation for couples, families and friends looking to stay for a night, a weekend or a week...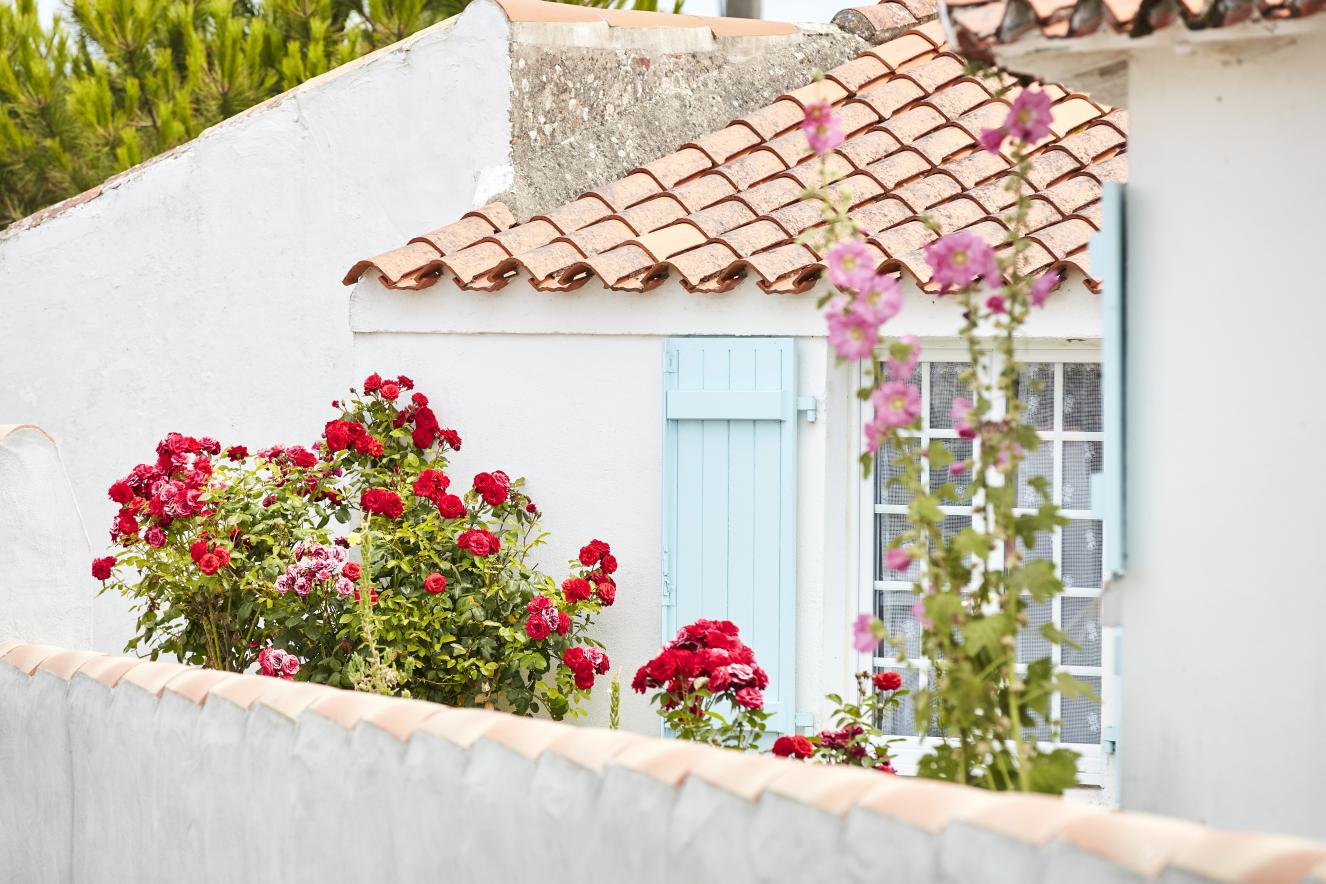 7
results for shared lodging on Noirmoutier Island
Group accomodation Camille Duquenne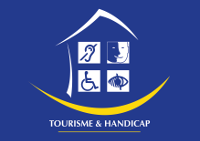 Contact information
16 impasse de l'Atlantique
Tel : 02 51 39 03 96