On the west coast of the island, a natural harbour surrounded by rocks where a fishing fleet would come to anchor has now been transformed into a modern marina.
A QUICK HISTORY LESSON
Located in L'Épine, Morin Port has always been a place where sailors would come to anchor their small vessels. But this offered them little protection. In 1983, a project was undertaken to create a port reinforced by dykes. It would take more than 10 years to build the first part, and the whole facility was only completed in 2000.
A DRY HARBOUR
Today, Morin Port mainly berths yachts, although a few professional fishermen continue to ply their trade of coastal fishing with skill. With 850 boats docking there, the port pulses with the rhythm of the tides, with the vessels lying beached during low tide. Its modern facilities are a real asset, although maritime traditions endure at this site. As a result, you will still find old sailors diligently keeping watch over their port each day.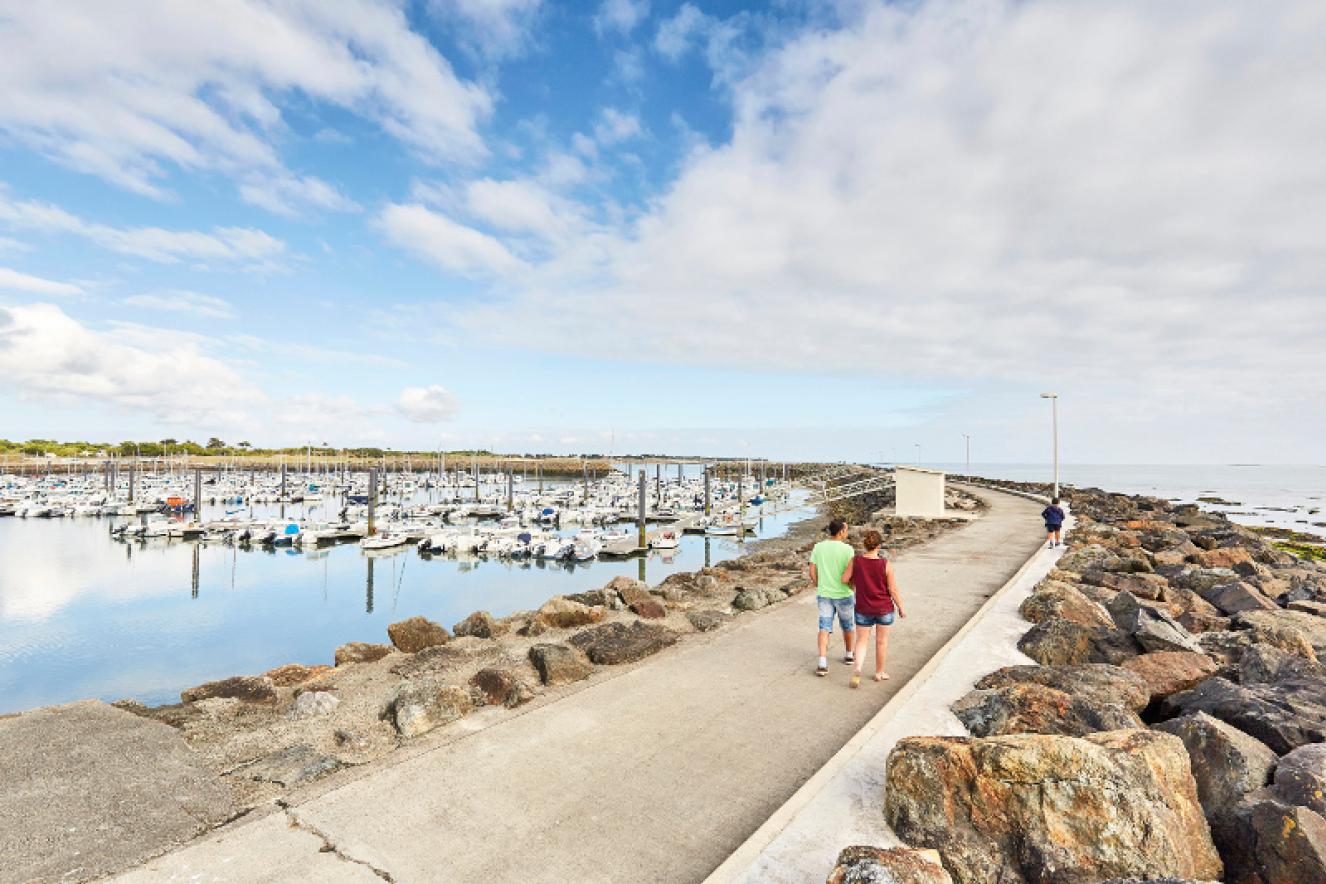 Morin Port - Alexandre Lamoureux
WATER-BASED ACTIVITIES FOR THE WHOLE FAMILY!
Nearby rocky areas make Morin Port an excellent starting point for fans of open sea fishing and underwater fishing. And people who love to water ski or go for walks by the sea have not been overlooked. The sheer size of Morin Port is a great advantage for owners of cruising catamarans.
In recent years, Morin Port has continued to develop, with the establishment of a sailing school, a water leisure centre and two seasonal restaurants. After getting your fill of thrills with a jet skiing session for older visitors and an Optimist sailing class for smaller kids, you can regain your strength over a beverage and a good meal, with a view of Morin Port as an added bonus.
MORIN PORT HARBOURMASTER's office
Full Jet water center
restaurants on noirmoutier island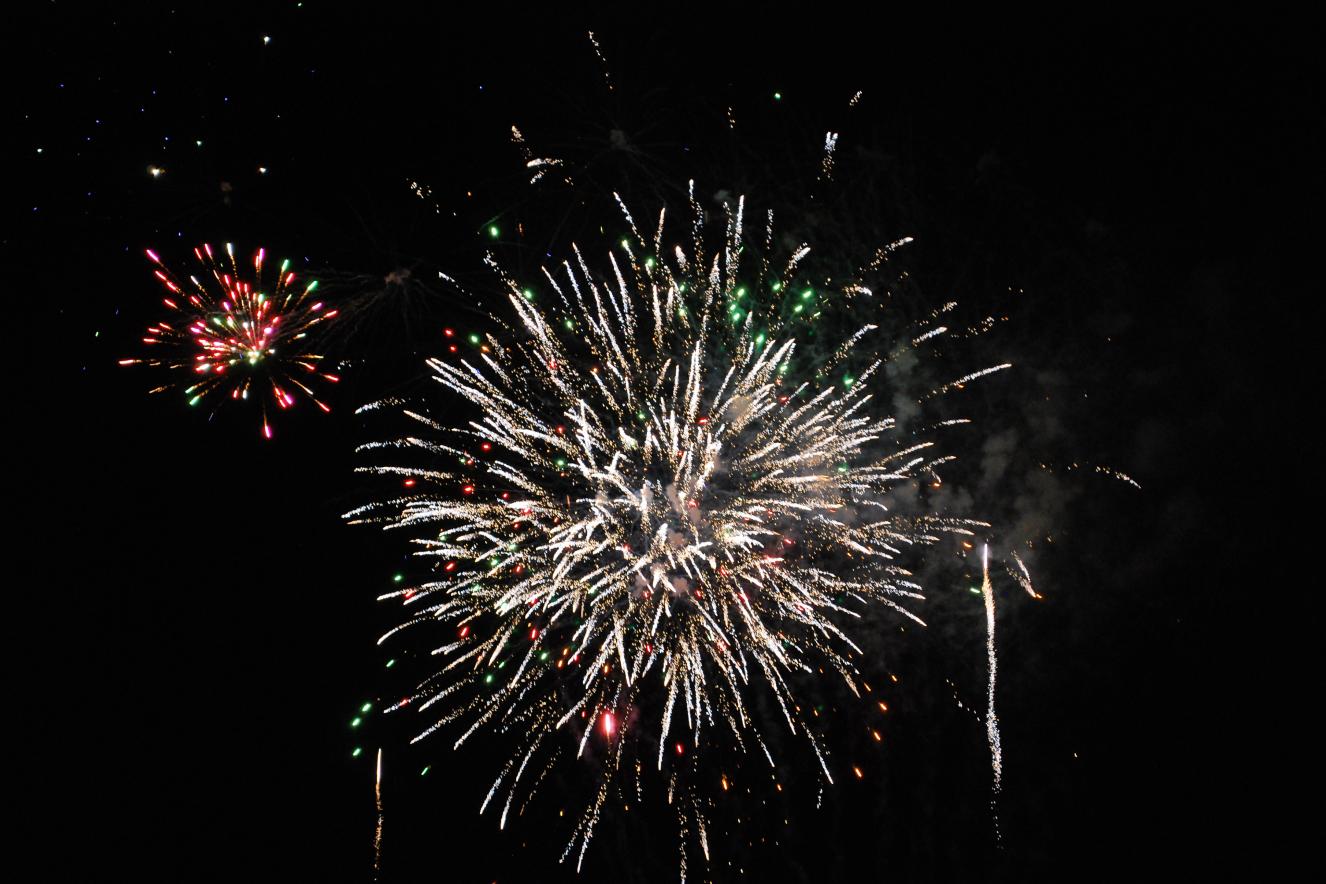 MORIN PORT FESTIVAL
Founded in 2002, the association Fête du Port de Morin organizes a summer event each year on the port's esplanade, for islanders and holidaymakers alike. On the programme: outings on the sea, bowls competitions, a raffle, angling, a bouncy castle for kids, entertainment on a stage, and food for purchase like ice cream beverages, crêpes and churros . The celebration ends with dancing and fireworks.

Cylcing in Morin port - Jean-Sébastien Evrard
BY BICYCLE: FROM BACK STREETS TO ALLEYWAYS
Highlights: The maze of small streets, the typical architecture, the peacefulness, and the oceanfront atmosphere
Approx. 10 km, 1½ hours
Your journey begins at Morin Port, a dry harbour that is dedicated more to fishing and excursions than to yachting, with a big whiff of ocean spray! Leave the port in the direction of the forest and disappear into the small seaside streets criss-crossing behind the protection of the dunes. Enjoy getting lost between the dry stone walls as you pass by luxuriant gardens and white houses. A maze of streets and a maze of rooftops covered with the famous barrel tiles. You will soon reach La Guérinière. Another village, other atmospheres: here you will find the outdoor staircases typical of the islands farmhouses. In an eclectic jumble, endless back streets conceal further alleyways, leading to secret pockets or dropping off into the ocean. These narrow one-way streets are heaven for cyclists who can pedal along in complete safety. It takes about an hour and a half of gentle riding to reach the mills after enjoying the long causeway skirting around La Guérinière.
DISCOVER THE ISLAND BY BICYCLE
MORIN PORT IN PICTURES