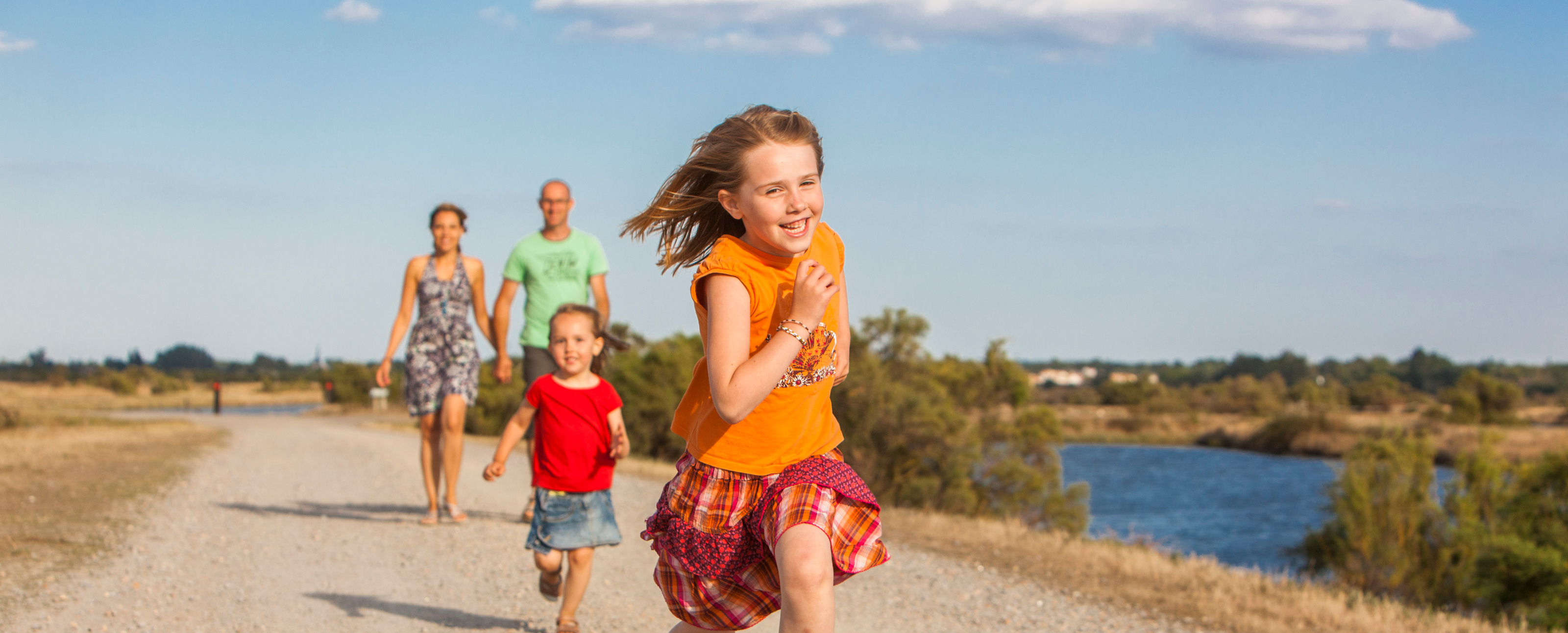 Ty Splash - Ecole de Natation/Aquagym
Presentation
Ty Splash, 
your swimming school idealy situated and easy access, located in front of the "Port de Morin" in the municipality of l'Epine ! 
Ty splash offers : 
- individual swimming lesson since 3 years old ( heated (30°) and protected swimming pool) 
- aquatic garden
- aqua-gym : activity who combine, as it name says, gymnstics exercices adapted to water but also relaxation.
- inflatable structure for children and a coffee in front of the port for adult. 
- A parking place is waiting for you as well as a pass to facilitate your access : Ty Splash by foot, by bike, car, or by boat !!!!
Françoise receive you from July 1st to August 31th from monday to sunday, from 9am to 12:30am and from 1:30pm to 6:30pm. 
For more information and prices : 
www.tysplash.com
Welcome in the Island of Noirmoutier!