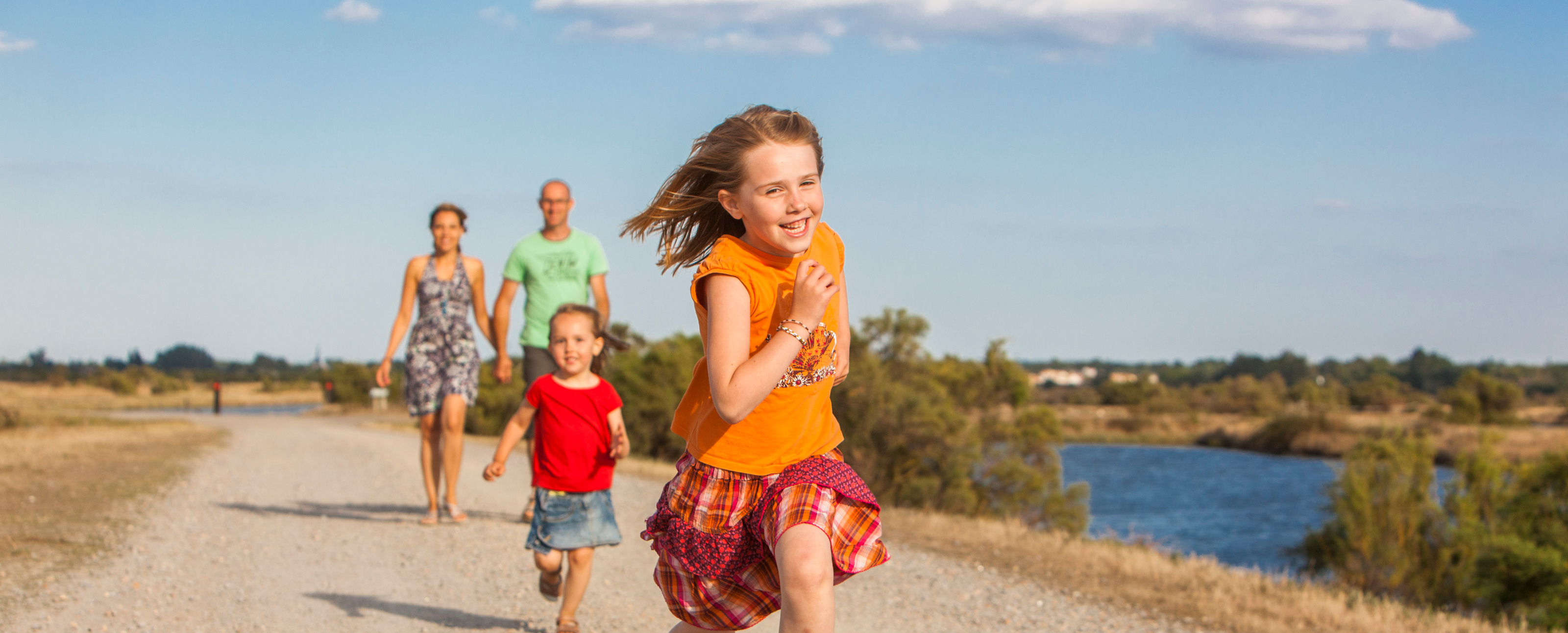 Quads energy - electric quad-bikes for young and old alike
Presentation
Quads Energy:
electric quad-bikes for young and old alike.
On a nature track of 1500 m², get your fill of sensations in complete security!
Our electric quads "Dinosaurs" are selected by our national partner "Kid'zzz N' quad'zzz". Environmentally friendly = no emissions = no pollution.
This small racing cars are as well-adapted for children (from 6 years old) with a 9 km/h limited speed, as for adults in free speed up to 25 km/h.
The speed is limited according to the age and the abilities of the driver:
- 6 to 8 years old : 9km/h
- 9 to 12 years old : 15 km/h
- more than 12 years old: 25 km/h
- adults: 25 km/h.
Prices:
1 session (length 12 minutes): 10 euros - 2nd session (length 12 minutes): 8 euros.
Before each session, our instructor raises awareness among the drivers on the security aspect, and explains the quad-bike manipulation. Leave for a ride at your own rythm, or let yourself be tempted by a frenzied duel on a double track!