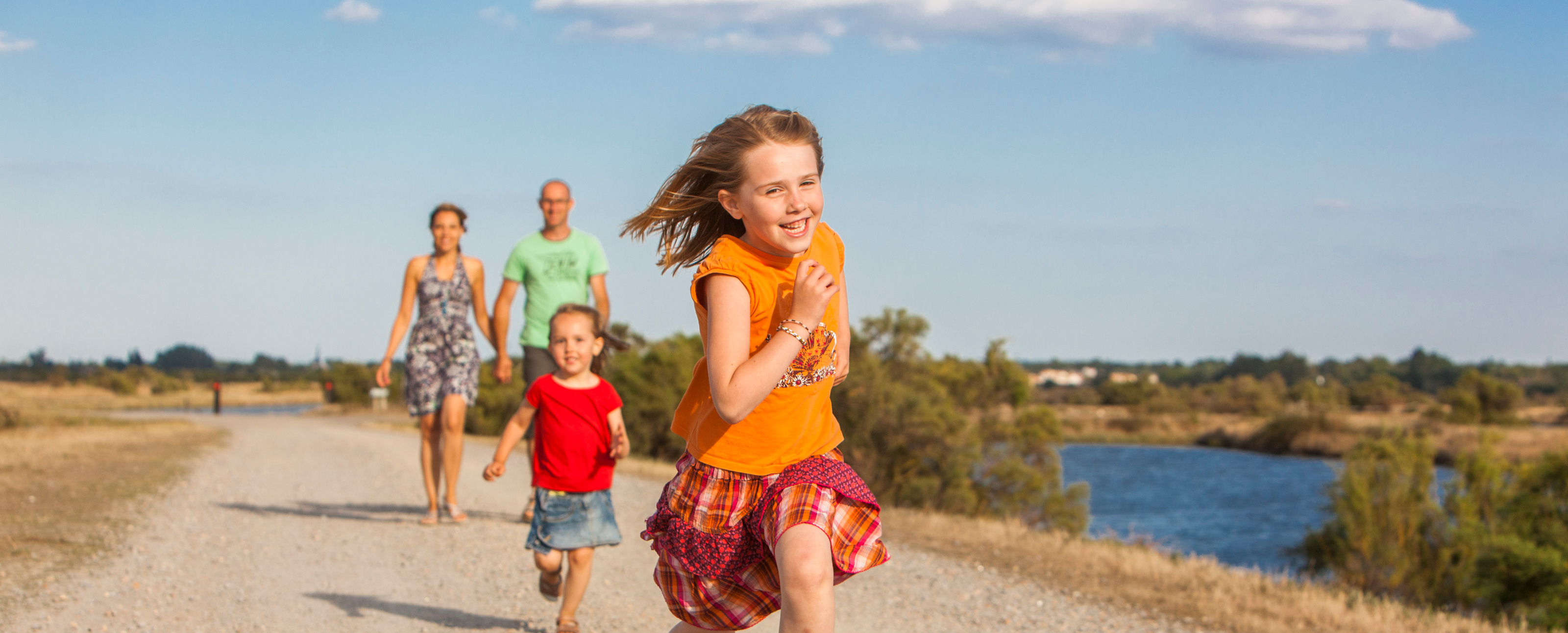 Presentation
Noirmout'train offers a guided tour of Noirmoutier island northern part during which you will be able to enjoy its varied landscapes as well as the distinctive features of its history, marine, terrestrial and marsh activities.
Thanks to the live commentary during the tours, you will be able to have an idea of what you have to know on this Atlantic island and the interesting places to visit to make sure that your stay among us is as pleasurable as possible.
Our tours:
Discovery of the Bois de la Chaise
(length 35 minutes) will drive you from between the castle and the church to the plage des dames by following a part of the island's northern coast, the island's beaches, its woods, and will finally come back by the old neighbourhoods.
Old Villages
 (length 1 hour): discovery tour + bois de la Chaise, la Clère, then we will reach the old villages of Le Vieil, La Madeleine, and then we will get back to the old part of Noirmoutier's downtown by taking the "potato road".
Salt road
 (length 1 hour): history and legend of the salt and salt marshes; this tour will drive you by the Champouroux road to the city of l'Épine and then to the Port de Morin. You will discover the 400 hectares of marshes and the particular way of harvesting salt on the island of Noirmoutier.
The 2 hour tour
: 1 hour tour + Abbaye de la Blanche domain, then Linière village that will lead you to the port de l'Herbaudière. Then, after a 20 minutes discovery break, we will go back by the agricultural paths up to our starting point, places d'Armes between the castle and the old port of Noirmoutier.