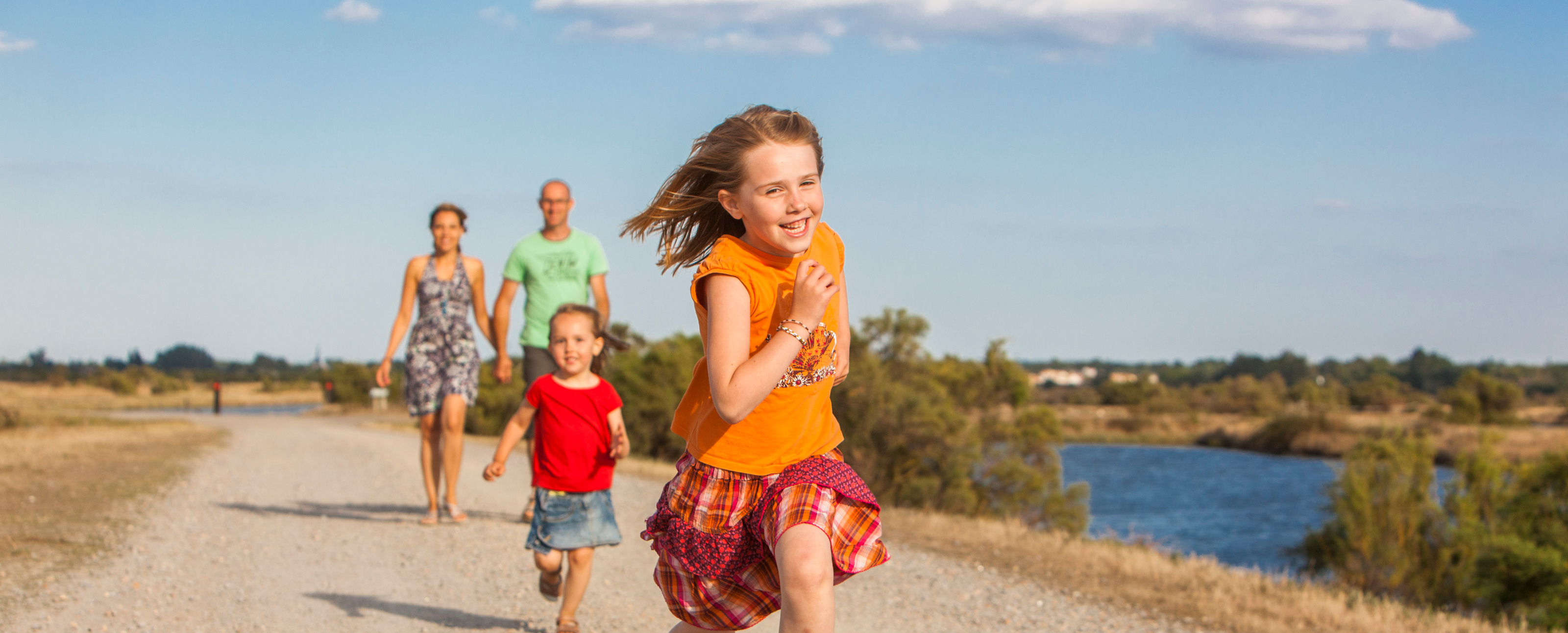 Lasergame - Le Jeu du futur monde
Presentation
Lasergame, the future world's game !
Located at the outskirt of the Bois de la Chaise, very close to the beach "Les Sableaux", our team welcomed you in more than 2000m2 with a festive and friendly spirit. Armed with a vest and a laser gun, steep yourself in a cloudly and neon bright colors maze with only one goal : deactivate as much opponent as you can. 
An equipment fitted with the latest technology, selected with our international partner "Lasermaxx". A maze with a psychedelic and cloudy background, held by a tonic music. 
Your are not in danger, there is no impact ! It's a playful activity for everybody. 
A paper with the detail of your score will be given at the end of the party. 
With a team or alone, come and settle score with family or friends ! May the best man win !