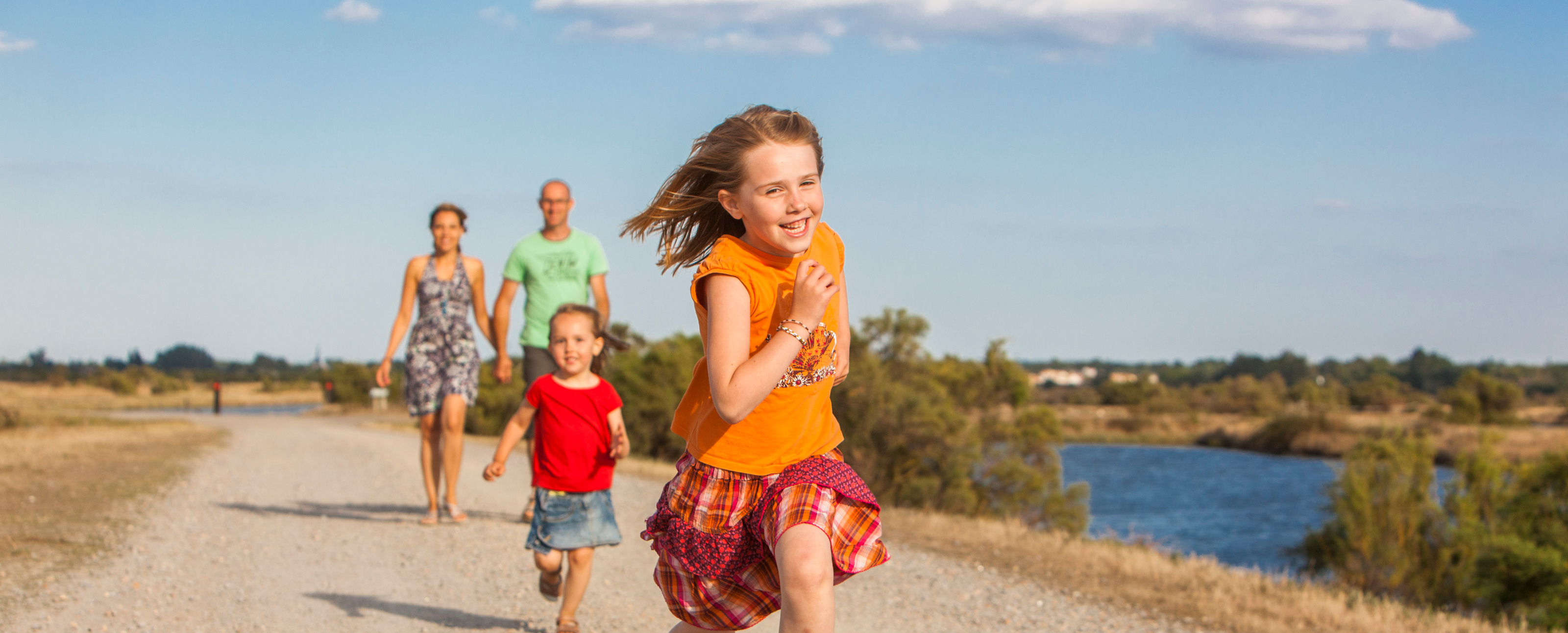 Presentation
Created in July 1992, the Horse Club has a lot of experience and great profesionalism, in horse-riding discipline. 
Horses and ponies are living all year long in a field on the island of Noirmoutier. Most of them were born on the island, coming from the horse farming of Dominique BREGEON. 
The equestrian centre "HORSE CLUB" has a convenient location. It is located on the road to l'Herbaudière, just in front of the water tower, near to the bicycle path, with direct access to salt marshes. 
What the horse club offer : 
- horse lessons (1 hour) and pony lessons (30 minutes) in the outdoor arena organized in accordance with the rider's level. 
- horse promenade, in accordance with the rider's level (beginners, intermediate, experienced). There is a huge diversity of promenade in salt marshes and the wood of Luzéronde. 
- 2 hours rides are organized in the morning according to the tides, but they are only for experienced riders. Bathing with horses is proposed at night, according to tides too, for experienced riders as well.
- Pony rides of 30 minutes for children. Ponies are hand-held by the parents.
- Stable or field, for owner of horses. 
All the equipment is made available for horseriders. The outdoor arena can be used aside from the hour of lesson. 
Please feel free to come and see the equipment, the organization of the club and the horses. 
For lesson and ride take appointment, at the club or by phone 02-51-39-95-33 (If nobody answers, please leave a message, we will call you back). 
The voicemail starts after 9 or 10 ringtones. 
"Chèque vacances ANCV" are accepted.
Groups are accepted (10 people max.) 
Open from April 1st to November 11th, 2018. 
Open from 9am to 12:30am and from 3pm to 7pm. Closed on Sunday.   
Features
Critères principaux
Animals accepted under conditions
Picture gallery