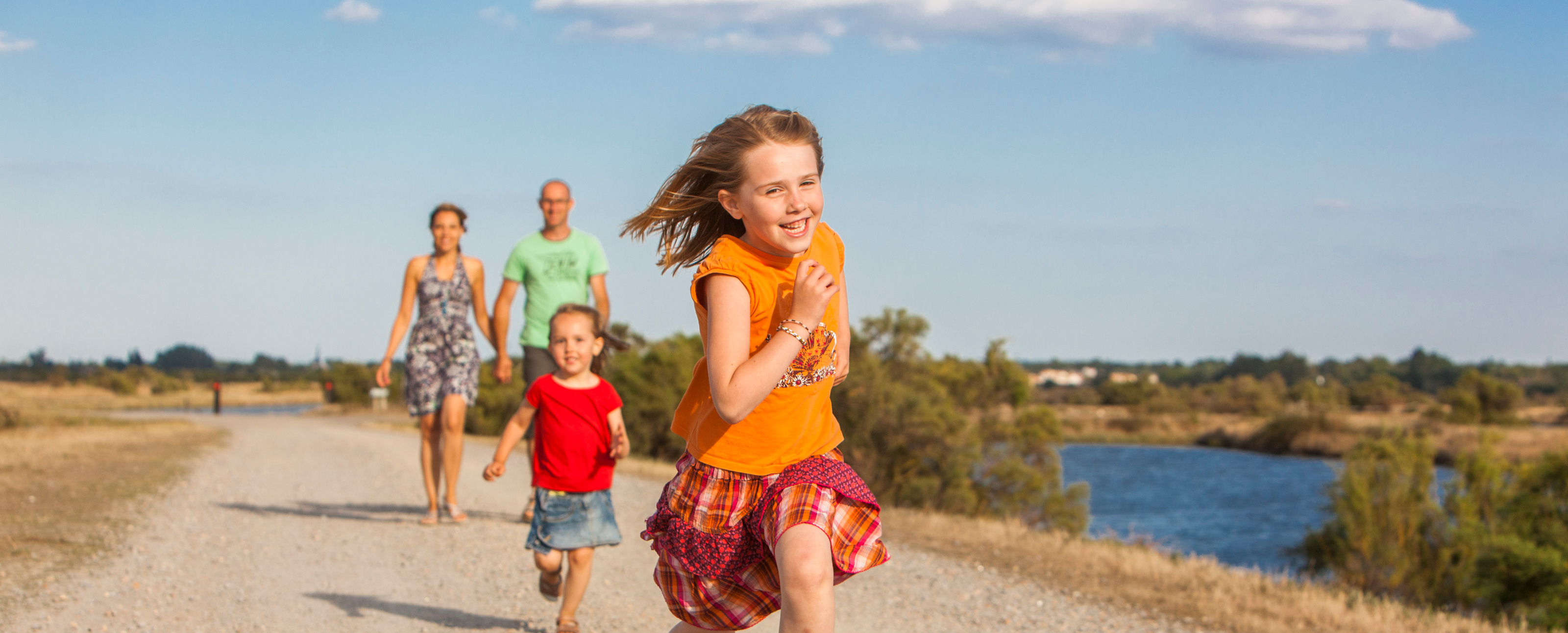 Presentation
All year long, embark on board of one of our two high-speed ships towards the island of Yeu (Vendée) departing from Port Fromentine (La Barre de Monts) for only 30 minutes of crossing.
Refer to the schedules of the daily links on our website. Booking is possible online with the edition of your crossing tickets.
The ships "PONT D'YEU" and "CHÂTELET", able to welcome 430 passengers each and propelled by four 1900HP engines, are equiped with rolling stabilisers and anti-pitching system.
During the crossing, comfortably seated in air-conditioned salons, travellers discover the island of Yeu by watching pictures broadcasted on video screens.
After half an hour of crossing, you will disembark at Port Joinville (island of Yeu).
Then, by feet or by bike, you will discover the Port de la Meule, the old castle, the wild coast, the numerous beaches and coves ...
The island of Yeu will amaze you by the beauty and the charm of its landscapes!
2015-2016 Novelty: Save money on your tickets by booking one month prior to your departure!
30% off on some tickets from easter day from easter holidays! (excursion for the day exclusively).