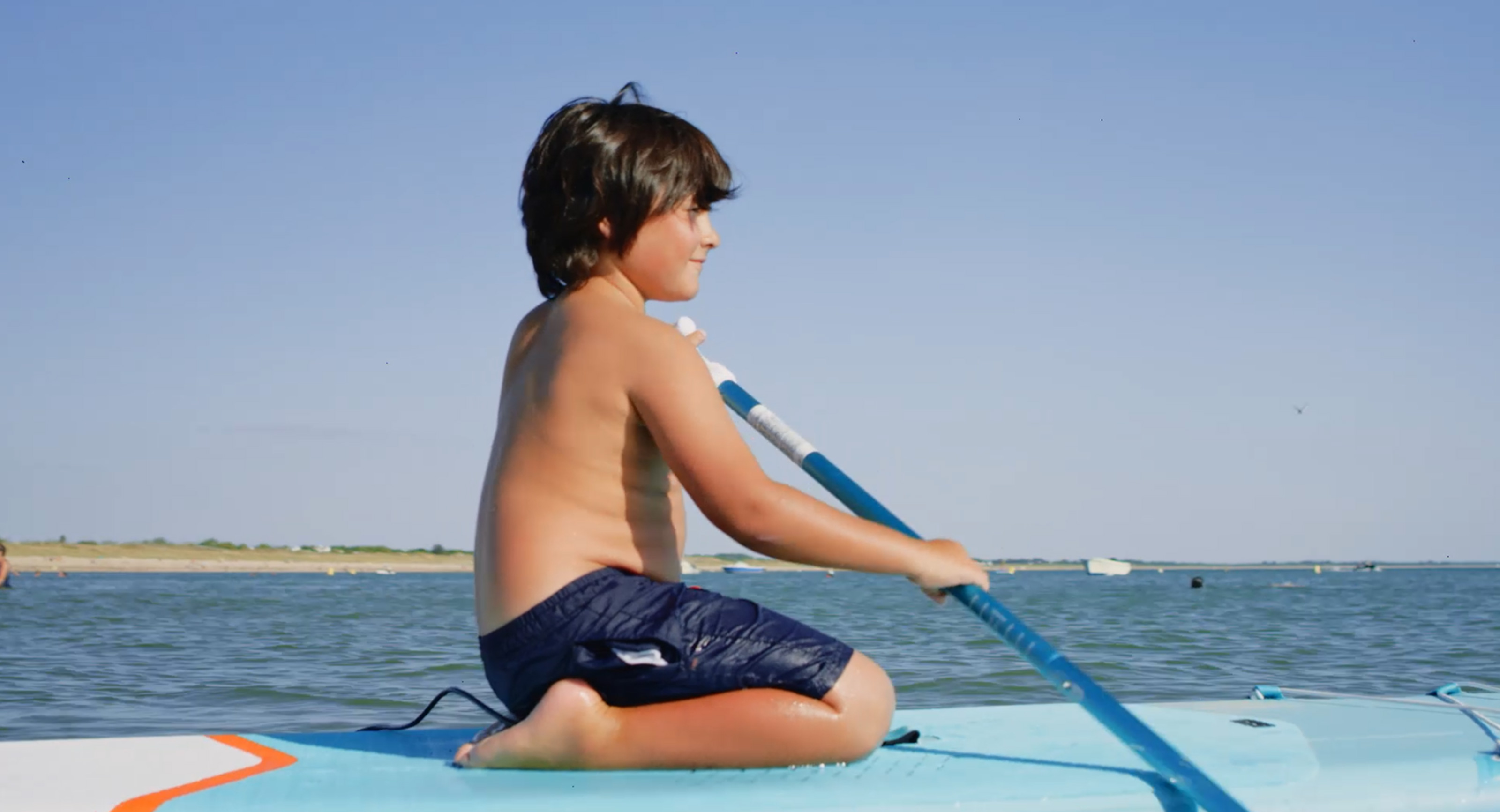 Noirmoutier Island by bicycle
COUNTLESS CYCLING TRAILS ON NOIRMOUTIER ISLAND
Explore Noirmoutier Island by bicycle to discover secret spots and enjoy unique, preserved scenery at your own pace, whilst having fun. Share a pleasant moment together thanks to this alternative mode of transport. Discover our three bicycle routes. Find all the information you need about cycling trails and bike hires on Noirmoutier Island.
HIT THE BIKE LANE...
On the occasion of the GREAT DEPARTURE COUNTRY OF THE LOIRE VENDEE (# TDF2018), you too can explore the island of Noirmoutier by bike!
83km of cycling trails,
3 thematic loops,
11 rental points,
3,000 bikes,
slope to 0% ...
With family, friends, for adults and children, try the Noirmoutier island experience!
Don't you have a bike? Rent a bike on the island of Noirmoutier!
CYCLING TRAILS
With 83 km of cycling trails and a flat topography (highest elevation at 23 metres above sea level), Noirmoutier Island is paradise for lovers of cycling. 20 km of cycling paths – reserved for cyclists, pedestrians and rollerbladers – run along the edges of nature sites and invite you to completely immerse yourself in nature, safe from car traffic. Perfect for an outing with the family! Bicycle lanes have also been set up along roadsides. Shared lanes cover small stretches and agricultural paths with little traffic. A complete map of the island's cycling trails is available from the two bureaux run by the Tourist Information Office. And to safely travel by bicycle on Noirmoutier Island, be sure to follow the code of good conduct.