Events & entertainment
ALL THE GREAT OCCASIONS YOU WON'T WANT TO MISS ON NOIRMOUTIER ISLAND
Noirmoutier Island bustles all year long !
Discover all the entertainment provided on the island. Concerts, festivals, performances, sporting and recreational activities, flea markets, exhibitions, nature and cultural excursions, and nautical events: Noirmoutier Island has no shortage of ideas to liven up your stay!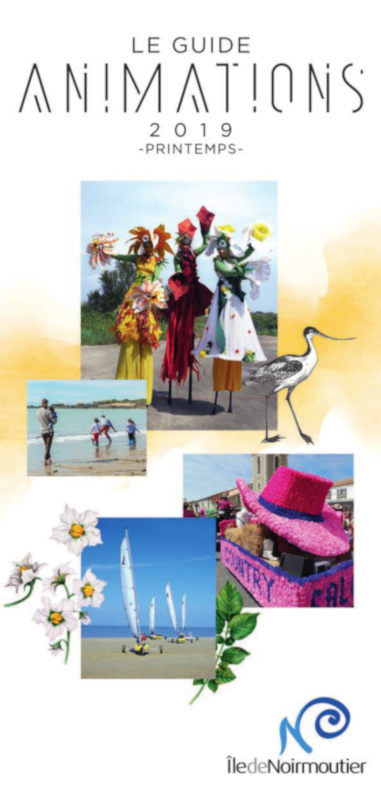 WHAT TO EXPECT FROM YOUR 2019 SUMMER ON NOIRMOUTIER ISLAND?
Patrouille de France's air show, musical and arts festivals, trips and visits, theater and many more activities are going to make your summer unique during your stay on Noirmoutier Island!