Events & entertainment
ALL THE GREAT OCCASIONS YOU WON'T WANT TO MISS ON NOIRMOUTIER ISLAND
Noirmoutier Island bustles all year long !
Discover all the entertainment provided on the island. Concerts, festivals, performances, sporting and recreational activities, flea markets, exhibitions, nature and cultural excursions, and nautical events: Noirmoutier Island has no shortage of ideas to liven up your stay!
In order to discover all the surprises that Noirmoutier Island is preparing to make your stay unforgettable, please follow the guide!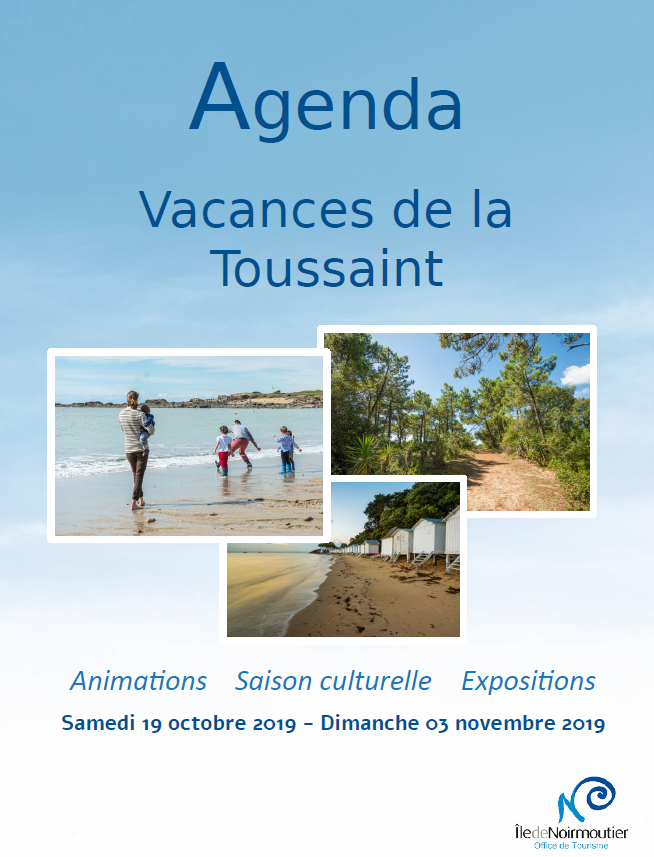 8
results for events on Noirmoutier Island