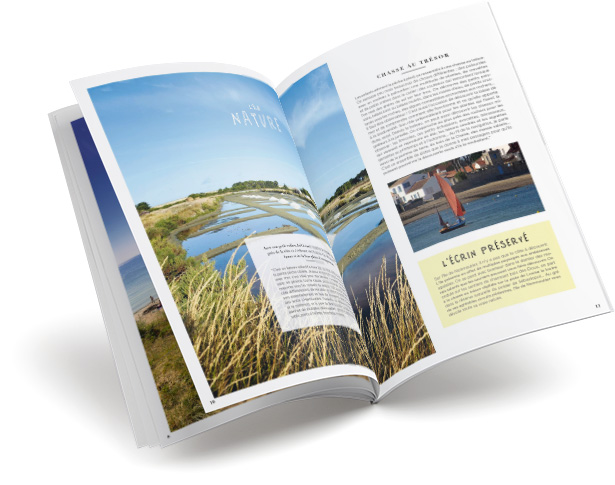 View our brochures in PDF format
Due to the last government decisions, we are unfortunately unable to comply with you request. 
Please feel free to read and/or download our brochures in PDF format. You will find them in the dedicated section, at the bottom of this page. 
Thanks a lot for your understanding. 
Your details are exclusively used by us for the dissemination of our information. They are neither sold nor resold to third parties. In accordance with the European and French texts in force and in particular the law of the NE 78-17 of January 6th, 1978 relating to the computer law, the files and the liberties, the Office of the Tourist informs you that you have a general right of access, rectification and deletion of all personal data about you and which we have.
ALL OUR BROCHURES
Please feel free to download or view all of our brochures directly online