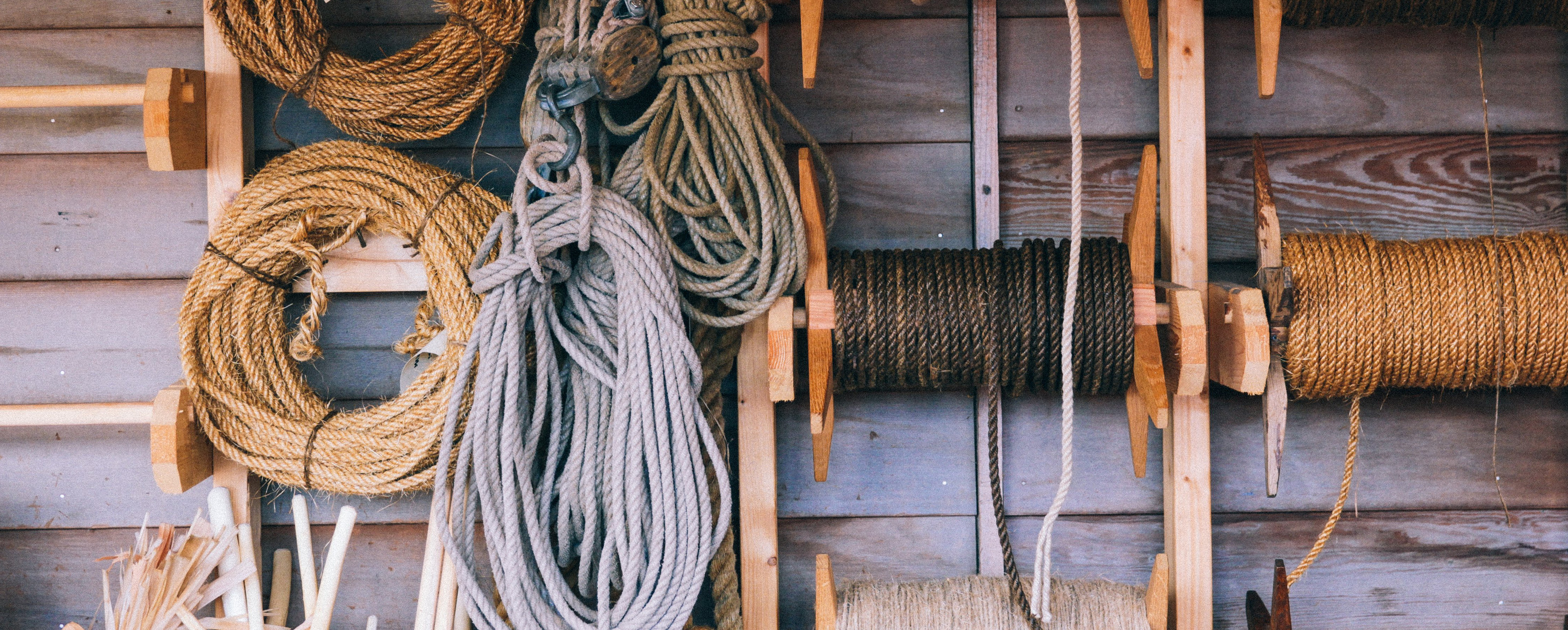 Presentation
With a sail making training background, Francis Fortin uses his skills for artistic creations and the NO monogrammed bags, the two letters indicating that the fishing boats belong to the island of Noirmoutier.
From the cut up to the finishing touches, always inspired by the sailcloth work, from the handles at the end of the sheets attached with splicing, everything is handmade.
Following the end of the Arts Profession Days, a contest was organised by the Chamber of Trade. Francis Forin won one of the seven gold hands awarded by the Chamber of trade. They reward the hospitality in the company, the aesthetics, the presentation of the products and the organisation put in place. Creation in sailcloth canvas, handmade, creation of useful, solid and elegant accessories or ornamental objects (round-shape bags, shopping bags, small handbags, shoulder bags, berets ...).
All the products can be handwashed. The patina that time, air and water draw on the cloth transforms each product into unique pieces. But they still all share this sense of belonging for sea lovers. 
In peak season, the bags and accessories are sold at: La Galerie de peinture Seiller, 8 place du marché (place de la République) 85330 Noirmoutier-en-l'île.
In order to know all the retail outlets (which vary depending on the season), please contact the sewing shop at +332 51 39 10 53.
Prices: from 25 to 250 euros.
Reception of groups also possible.
Open all year long at the sewing shop in l'Epine on rendez-vous (by phone).