Whoever you are – companies, school groups, hiking groups, clubs, friendly societies, family reunions – the Noirmoutier Island Tourist Information Office can help you prepare your group's day outing or stay on the island.
AN IDEAL DESTINATION FOR GROUPS
Take off to explore a preserved island as a group, as part of a seminar, a family reunion, a school field trip, a meeting, and so on.

Come and recharge your batteries in a special setting, whether just for the day or for a longer stay. Far away from your day-to-day environment, take advantage of the treasures of the sea, fine cuisine and the expertise of Noirmoutier Island's tourism professionals.

Our team can guide you and provide all the information you need to prepare for your group visit.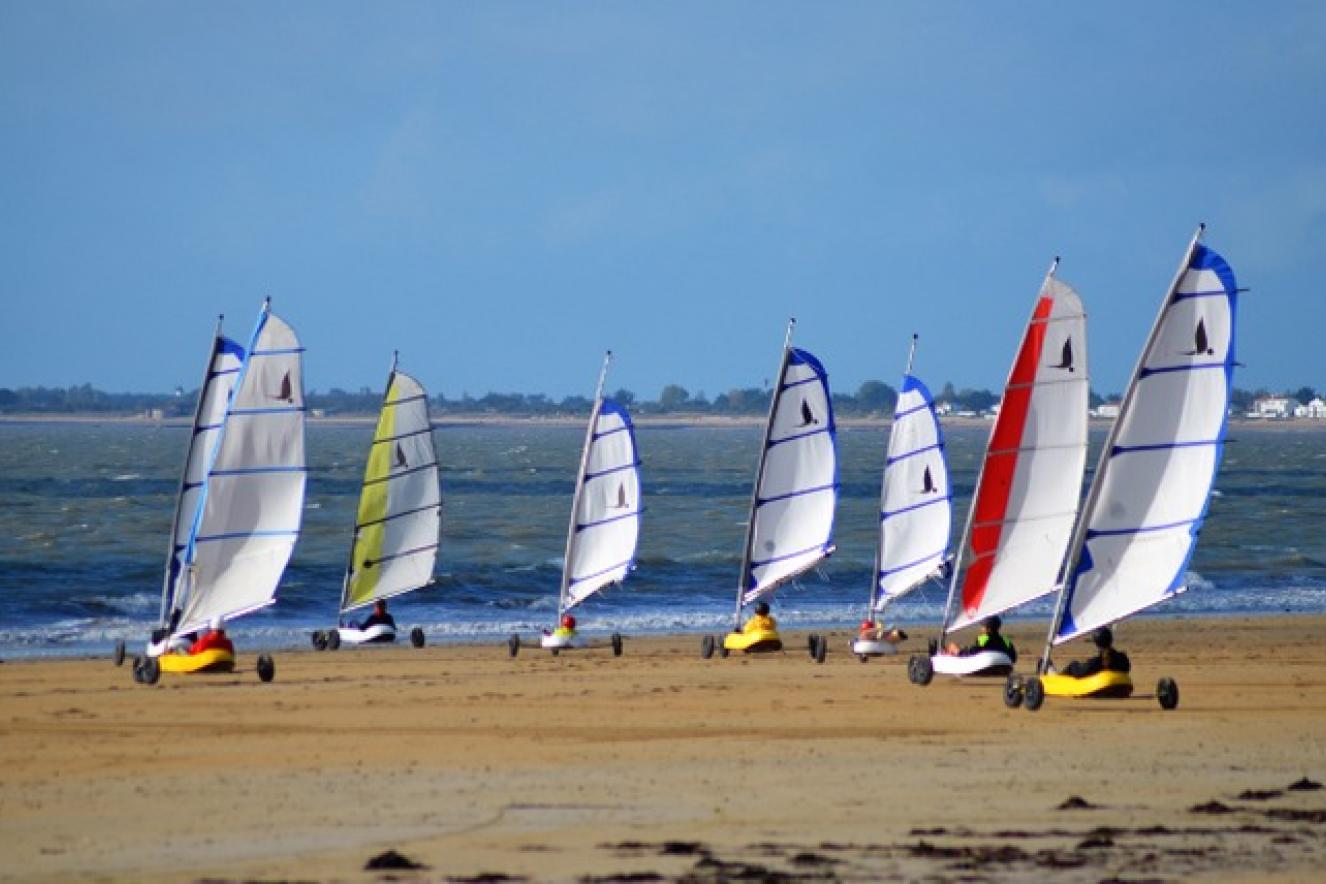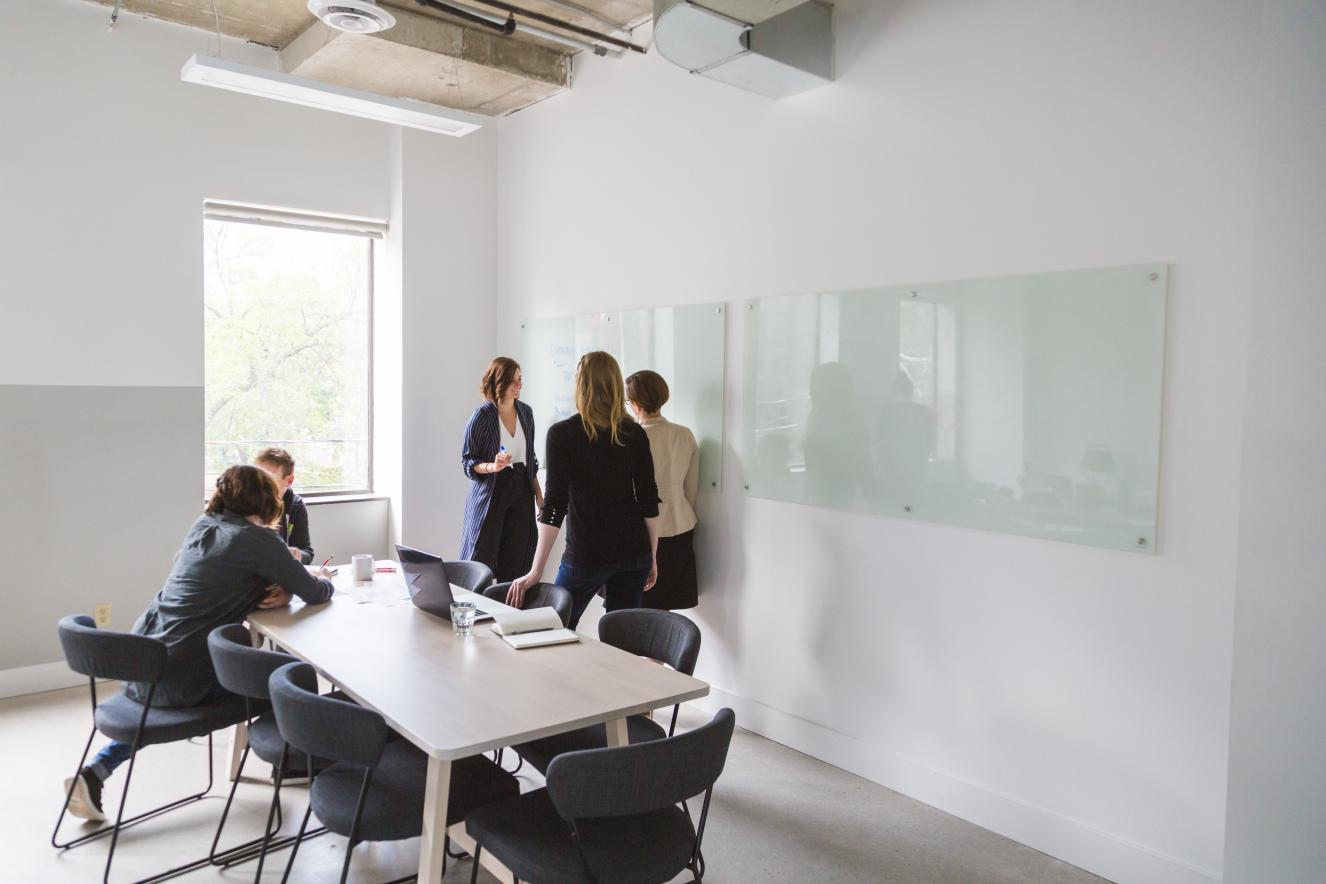 FIND ACCOMMODATION
Are you looking for accommodation with a large capacity so you can come to Noirmoutier Island as a group?
A comfortable place to stay with facilities that meet your requests, like a conference room, restaurant or spa? Or a specific type of package: full board, half board or lodging only?

Between hotels, holiday residences and villages, shared lodgings and campgrounds, you can choose the option with the infrastructure you need to host your event, be it a residential seminar, a sailing class, a wedding, a family reunion, a sporting event or something else entirely.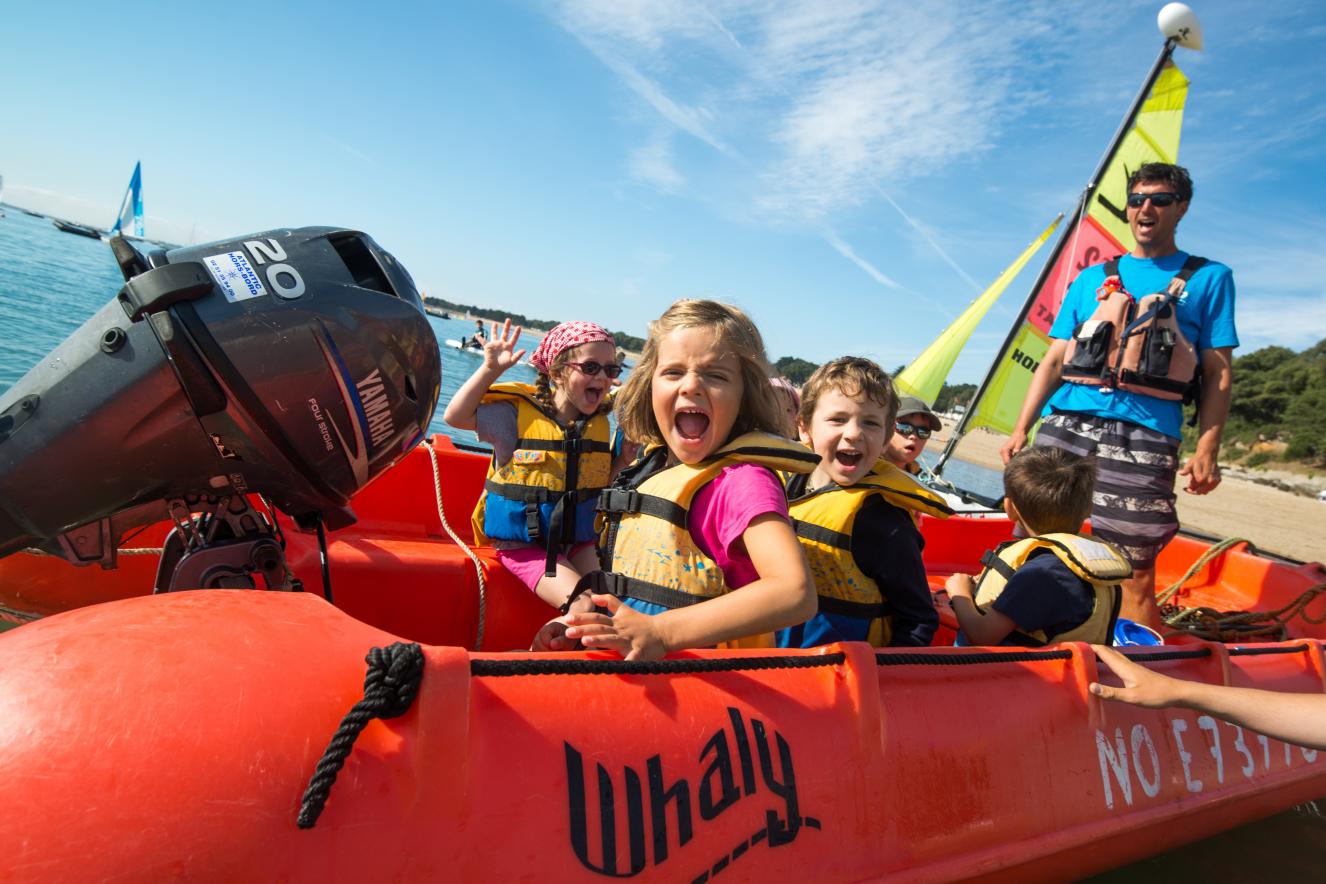 FIND ACTIVITIES
Water-based incentive activities, team-building activities, bike rides, museums, themed guided tours, saltern tours, quad bike excursions, laser tag, crazy golf, tours of agricultural and oyster farms, and more: you have a whole array of group activities to choose from.
GROUP DINING
Find all the best spots for your group meals. Local restaurants are happy to speak with you about their availability, their set menus and their group rates.
Les prestations guidées de l'Office de tourisme
Notre équipe de guides conférenciers permanents et saisonniers invitent votre groupe à découvrir l'île sous divers angles.
Notre équipe peut vous proposer les prestations suivantes :
- Tours sur-mesure de l'île : guidages en autocar à la demi-journée (jusqu'à 4h) ou à la journée (jusqu'à 7h)
- Visite guidée groupe thématique : le Passage du Gois et une partie de la réserve ornithologique du Polder de Sébastopol
- Visite guidée groupe thématique : le cœur historique de Noirmoutier-en-l'île
- Visite guidée groupe thématique : Balade commentée entre littoral, dunes et marais de l'Epine
Pour plus d'infos sur les visites et connaître nos tarifs, nos modalités de réservation et de paiement, nous vous invitons à nous contacter.
Téléchargez aussi nos conditions générales de ventes !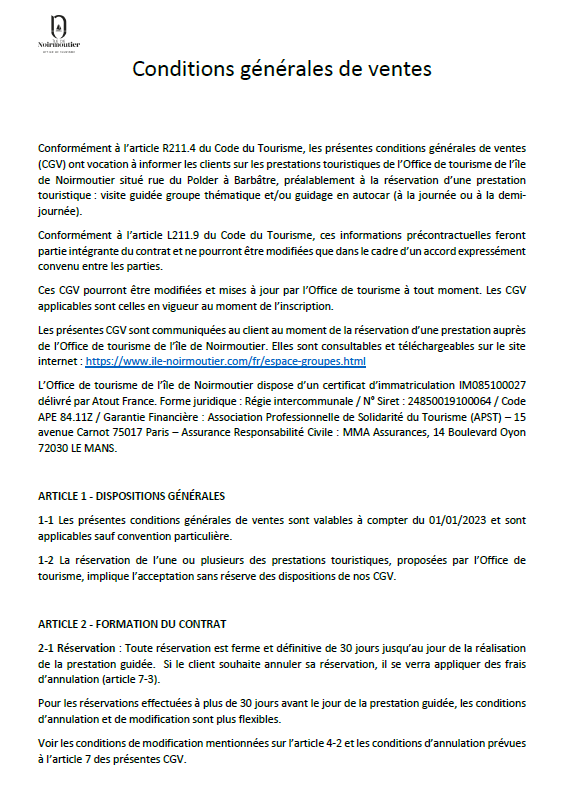 Would you like advices about groups ?
We don't have a group service with all-inclusive packages and a booking service but we can advice you some partner who welcome groups.
A group tourist advisor is at your disposal. She is available from Monday to Friday.
Léa Garnier
Digital communication manager & Advisor on group stays