Guesthouses
on Noirmoutier Island
FRIENDLINESS AND SHARING
The owners of guesthouses open the doors to their homes with a smile and joie de vivre. Separate rooms give you complete freedom, but you can still take advantage of the knowledge of your hosts, who will be happy to share their love of Noirmoutier Island with you.
WHERE TO STAY ON NOIRMOUTIER ISLAND ?
Intimate décoration, a special welcome, gorgeous romantic rooms, in an exotic setting... A hotel, a guesthouse, a campground, a holiday rental, a tourist residence or a caravan park... Noirmoutier Island undoubtedly has the perfect accommodation for couples, families and friends looking to stay for a night, a weekend or a week...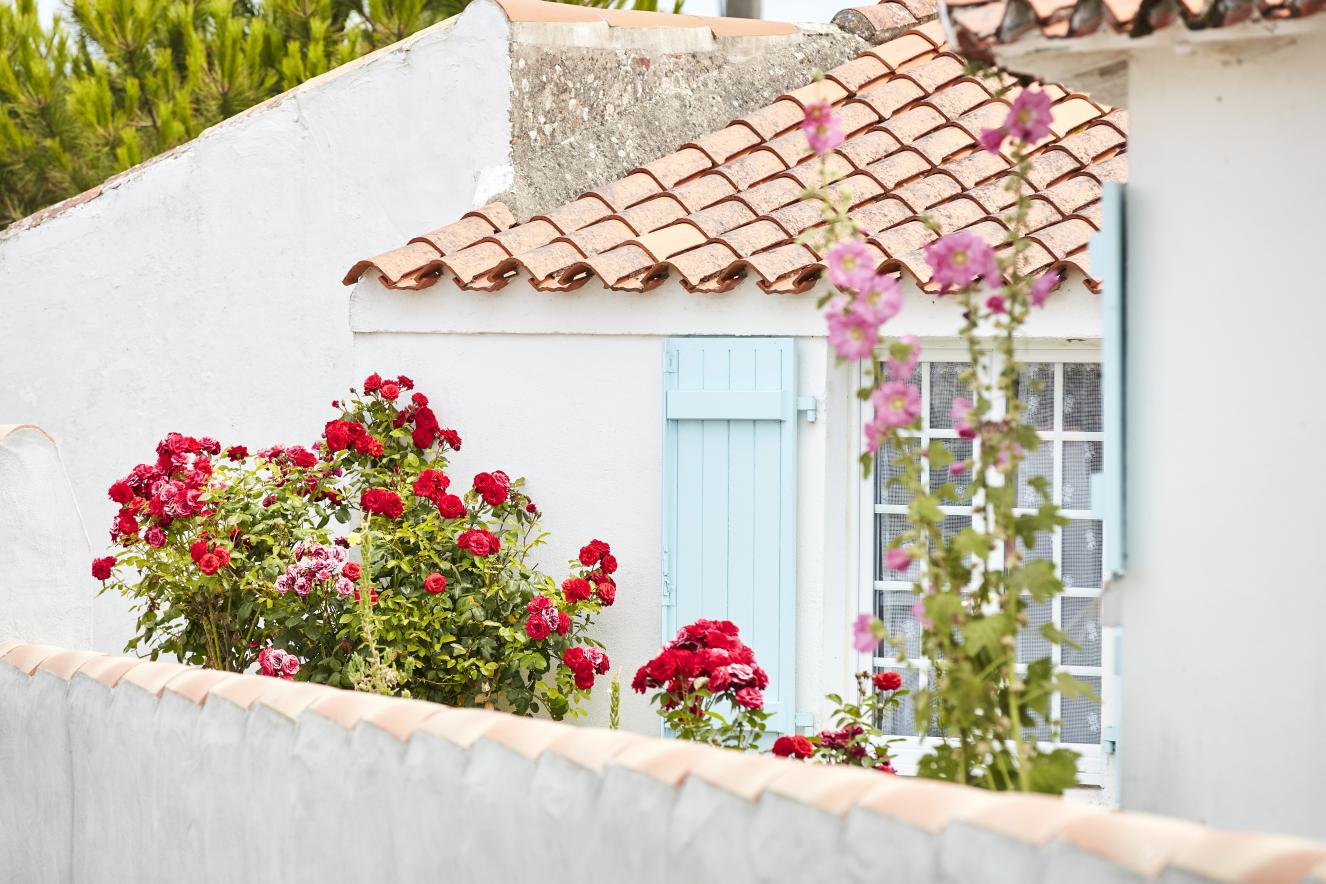 18
results of guesthouses in Noirmoutier Island
Bed and Breakfast Escales Hôtes Mer
Contact information
1 rue des Champs
Tel : 06 99 88 20 88
Bed and Breakfast Ile était une chambre d'hôtes
Contact information
18 ter rue des Francs
Tel : 06 86 79 67 63
Bed and Breakfast Rose Trémière
Contact information
52 rue Nationale
Tel : 06 19 37 43 63
Bed and Breakfast Les Mouettes
Contact information
9B rue du Puits Rouillé
85330
Noirmoutier-en-l'île
Tel : 02 51 39 36 88 / 06 83 18 50 31
Bed and Breakfast Au bout du Monde
Contact information
7 rue Augustin Rouart
Tel : 06 07 09 09 12
Bed and Breakfast Mrs Catherine BERTHET
Contact information
16 rue des Bouchetières
85330
Noirmoutier-en-l'île
Tel : 06 28 32 52 88
Availability and reservations
Accommodations on Noirmoutier Island