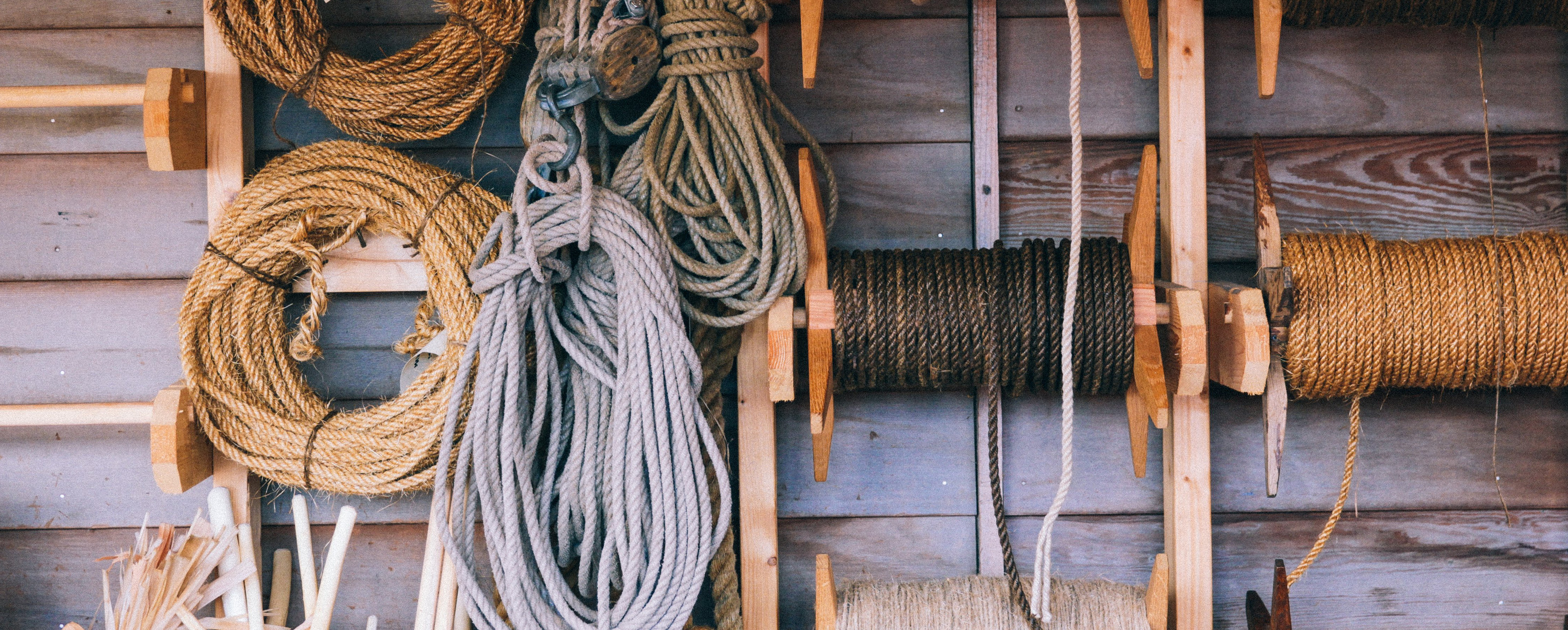 Capucine Crafts - Craft-fair/Workshops
Presentation
Born in 1977, the Capucine Association aims to promote and defend art crafts and artistic creation.
It is exclusively composed of active members all skilled workers of art crafts.
On the island of Noirmoutier for 40 years, it organizes a craft-fair that is entirely managed by its members, who take over from themselves for the management and the layout of the premises, the broadcasting, the reception of the visitors and the organisation of savoir-faire sharing workshops.
The craft-fair opens its doors every day from end of June to mid-September from 10am to 1pm and from 3:30pm to 7:30pm.
It is located in the Espace Léa Beaugé, in front of the Le Vieil Chapel.
Find us on Facebook! : Capucine Artisanat. 
Picture gallery